Fish Out of Water is more than a "follow your dreams story."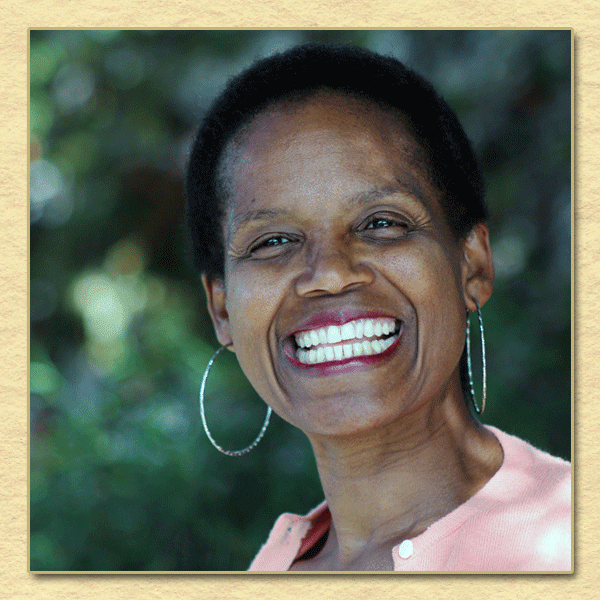 "It's a sad fact that too many people fall short of achieving the reason they walk on this earth for various reasons. I wrote "Fish Out of Water" as a counterpoint to the many voices out there who are willing to tell you from childhood upwards to give up, or your ideas are dumb, or you're not good, pretty, popular enough, or simply wait a little longer before giving it a shot.
"Fish Out of Water" is about being more than a dreamer, it's about being the person you were created to be. "

Carole Holliday, author/illustrator
Carole Holliday lived out her dream to work for the Walt Disney company. Being there she got to express her passion for telling tales and creating believable imaginary worlds., whether it was the fantasy of a magical kingdom or the events between a boy and his dog faced dad, and all the worlds along the way. Carole continues to find delight in the tracking with the character through their journey. The "why" of a hero and the story they tell is intensely interesting to her. "It's not always an easy task, but it's so rewarding when it works!" She says.
Ms. Holliday is a graduate from Cal Arts with a BFA in animation. Her work as a storyboard artist and character designs can be seen in various feature films and TV shows. Some of her favorite projects include "The New Adventures of Mighty Mouse" "A Goofy Movie" "Tarzan" "John Henry" "Bambi 2" "Mickey, Donald and Goofy and the Three Musketeers" and "Sofia the First" to name a few. She story directed and co-wrote "Donald's Gift" in the "Mickey's Twice Upon a Christmas" DVD and from there went on to write and direct her own short live action film entitled "Witt's Daughter" which won best narrative short for the 2009 GI Film Festival.
Fish Out of Water is her first children's book. She wote it after years of waiting to get a chance to make an animated feature with the desire to encourage children not to be afraid to follow their dreams even if those dreams don't at first look the way they imagine them.
Carole Holliday continues to work in the animation industry.